ZG.Link comes with overwhelming momentum!
Time : 2020-12-11 11:58:11Views : Loading...
ZG.Link comes with overwhelming momentum! ! A new brand in Chinese truck parts industry, the high-end brand under Jinan Zhuoguang Import and Export Co., Ltd., includes thousands of parts for heavy trucks and dump trucks such as Howo Shaanxi.
ZG.Link is committed to providing customers with high-end quality auto parts, and providing users with the most reasonable solutions based on the use of vehicles to help you develop better.
1. High-end quality: All products under the ZG.Link brand are produced in accordance with the European high-end truck parts standards, and deep-processed on the original basis. The factory has undergone strict quality inspections, which extends the service life of the parts and is a good choice for your vehicle.
2. Appropriate packaging: ZG.Link packaging materials have been strictly screened, using wooden boxes, cartons, kraft paper, etc. with high compressive strength, strong moisture resistance, and excellent tear resistance. Each piece of goods will be in the best condition arrive at your warehouse.
3. Professional service: The professional team is ready to help you solve your worries, stricter quality inspection, higher packaging requirements, to meet your most demanding needs
ZG.Link is constantly attracting more users from all over the world to choose us. Now we have 17 city agents in the former Soviet union area, South America, Southeast Asia, and the Middle East. The brand's influence is increasing day by day. We look forward to working with you, and share the fruits of victory brought by ZG.Link.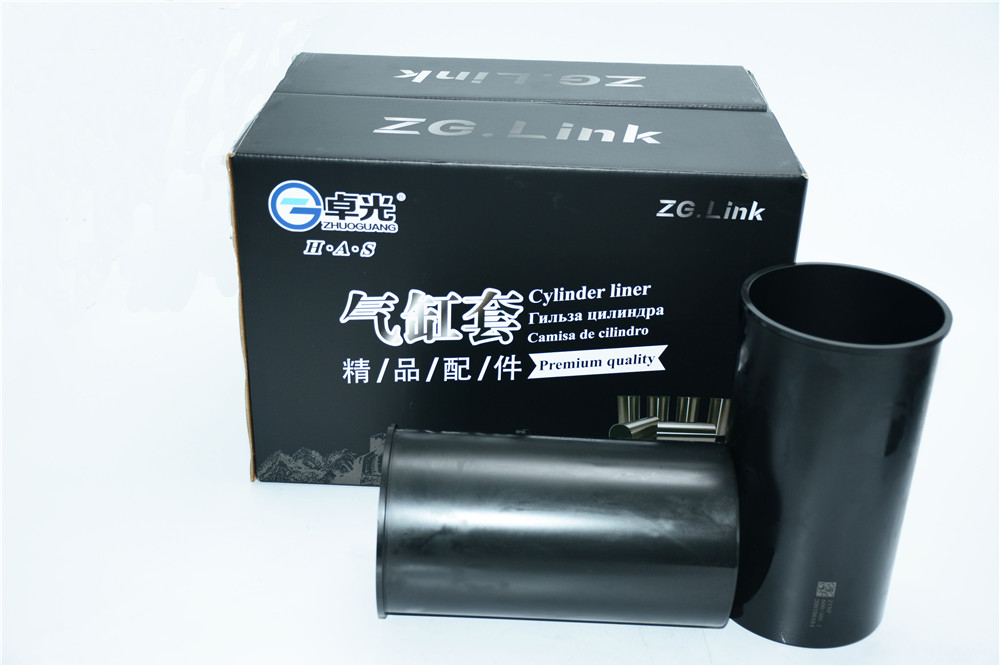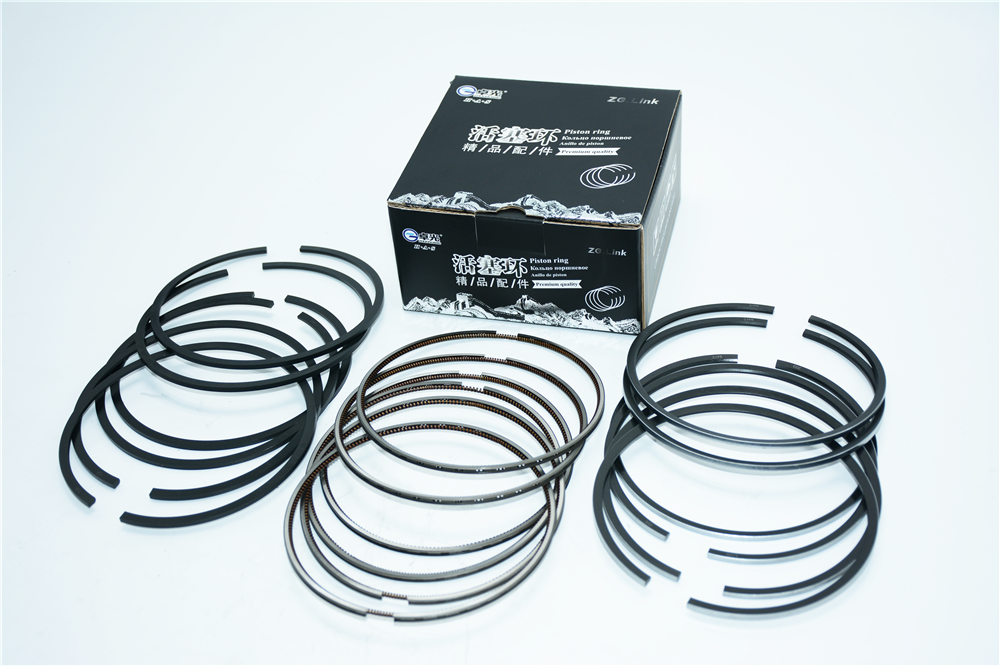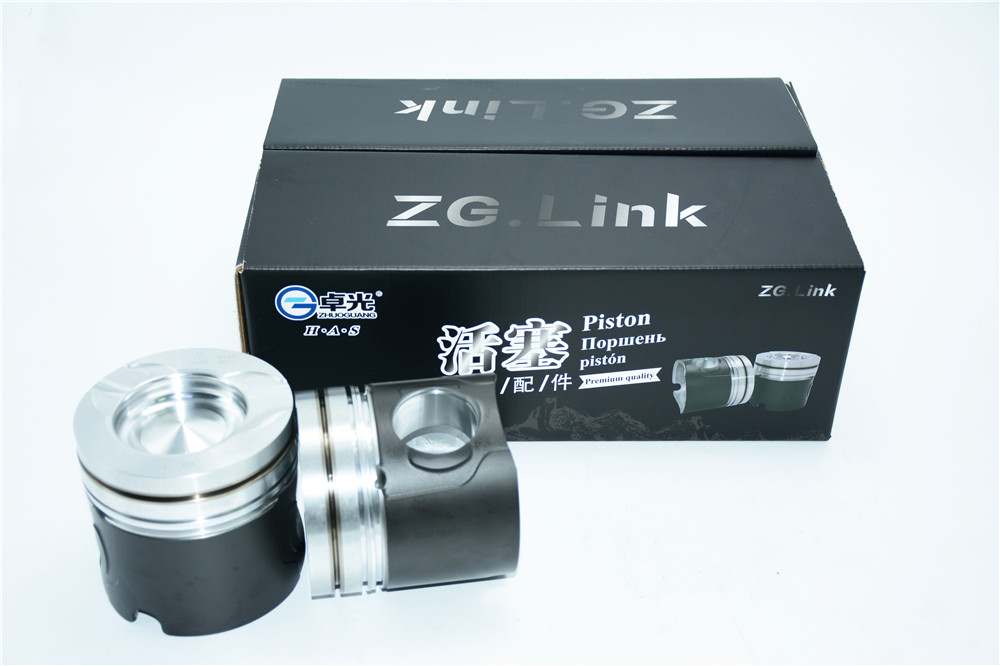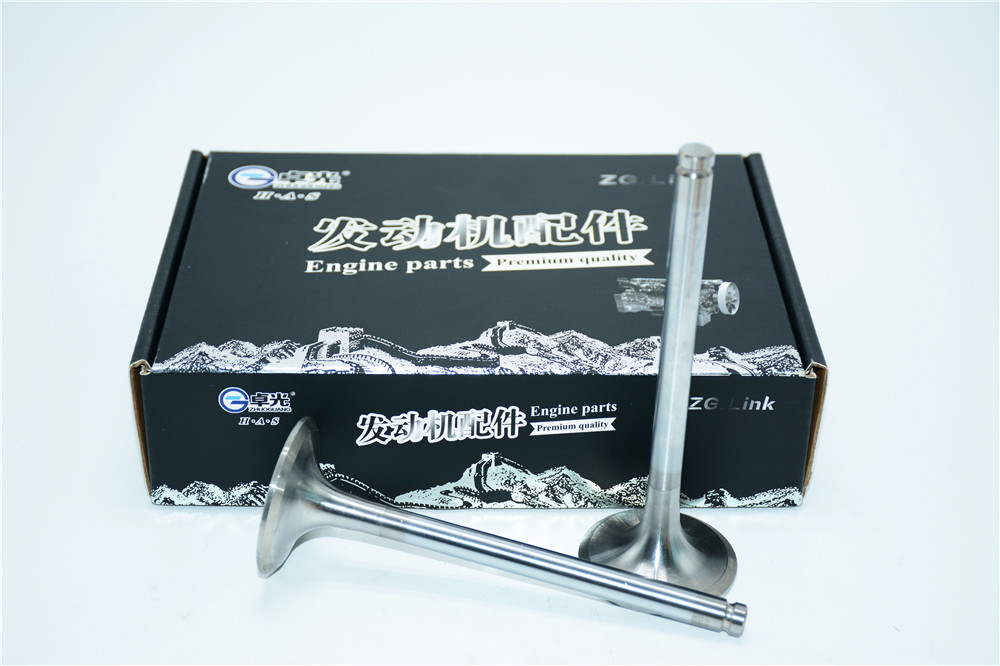 Recommended For You